Understanding the SECURE Act 2.0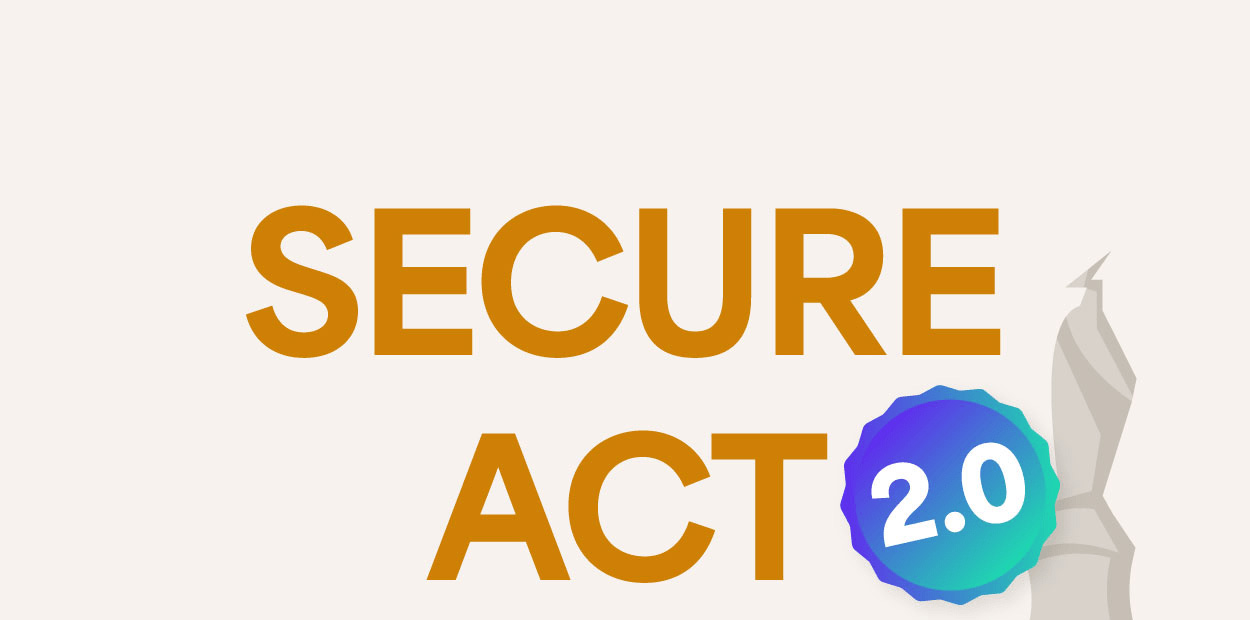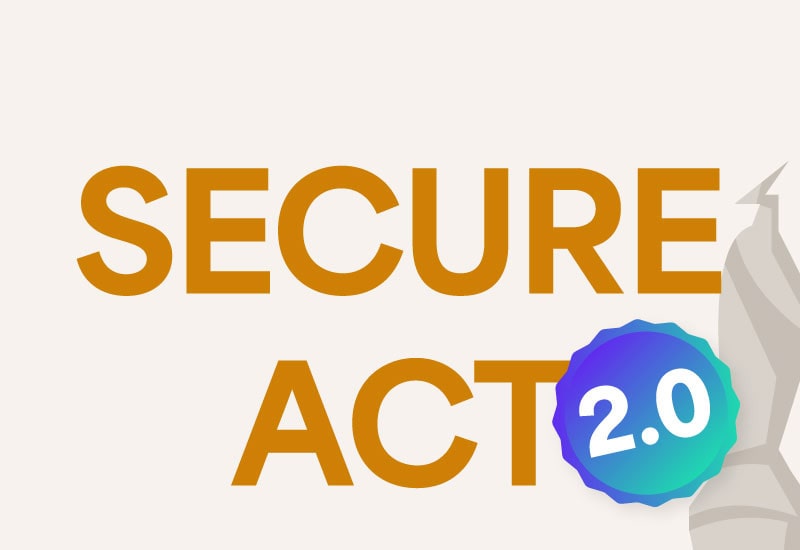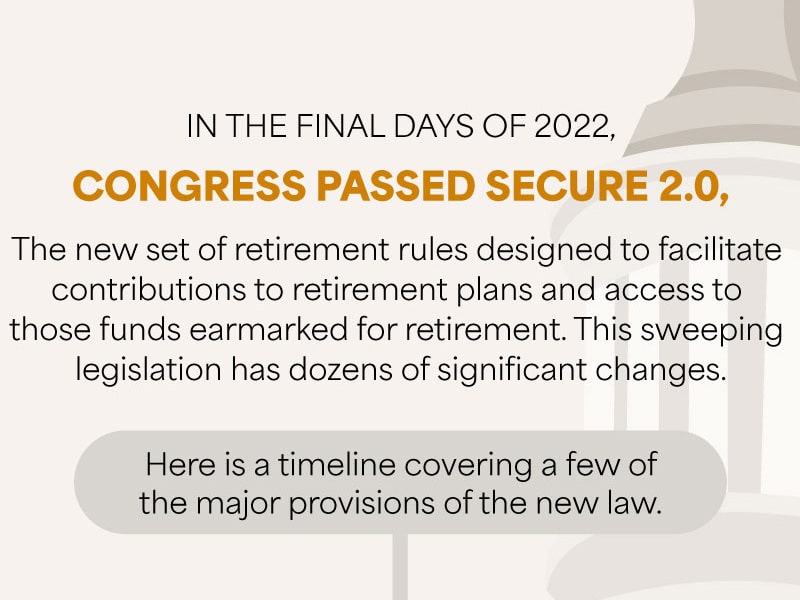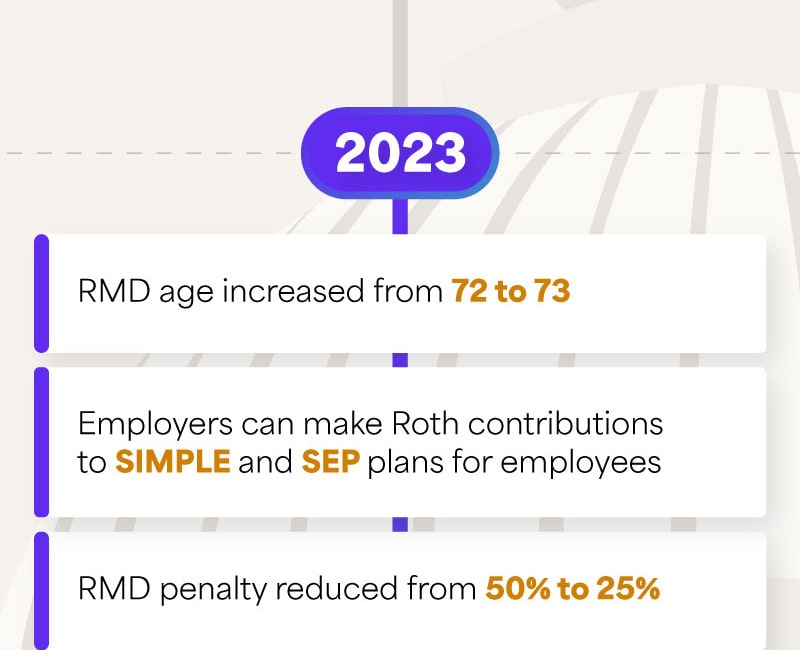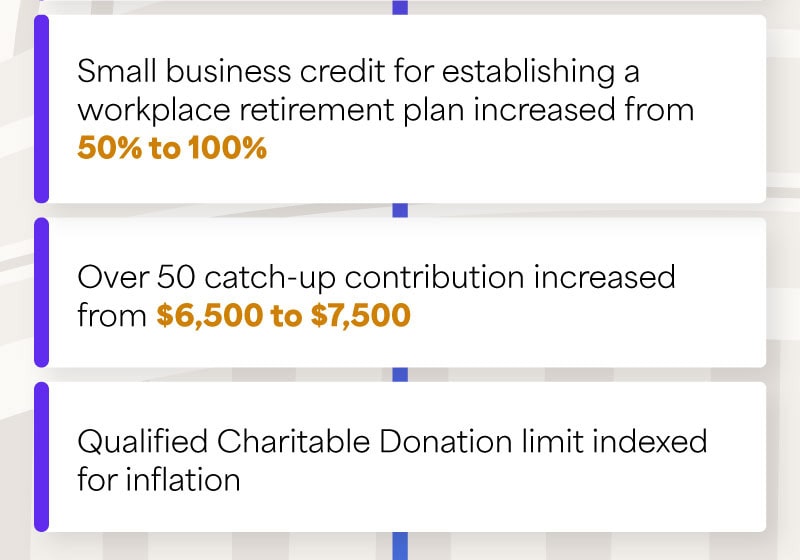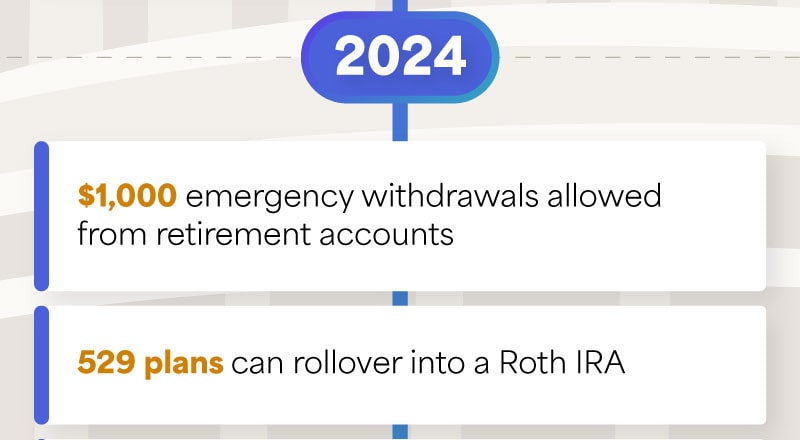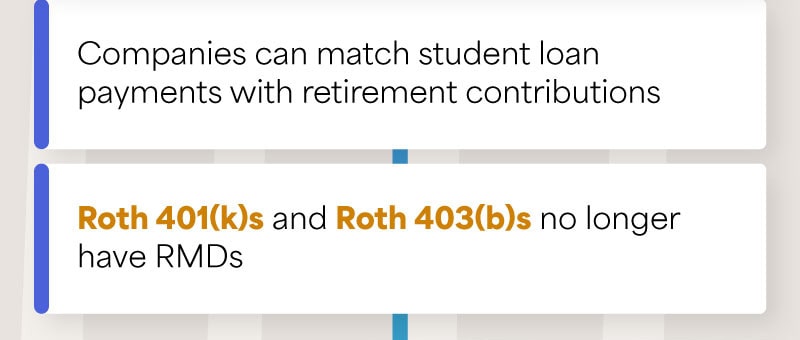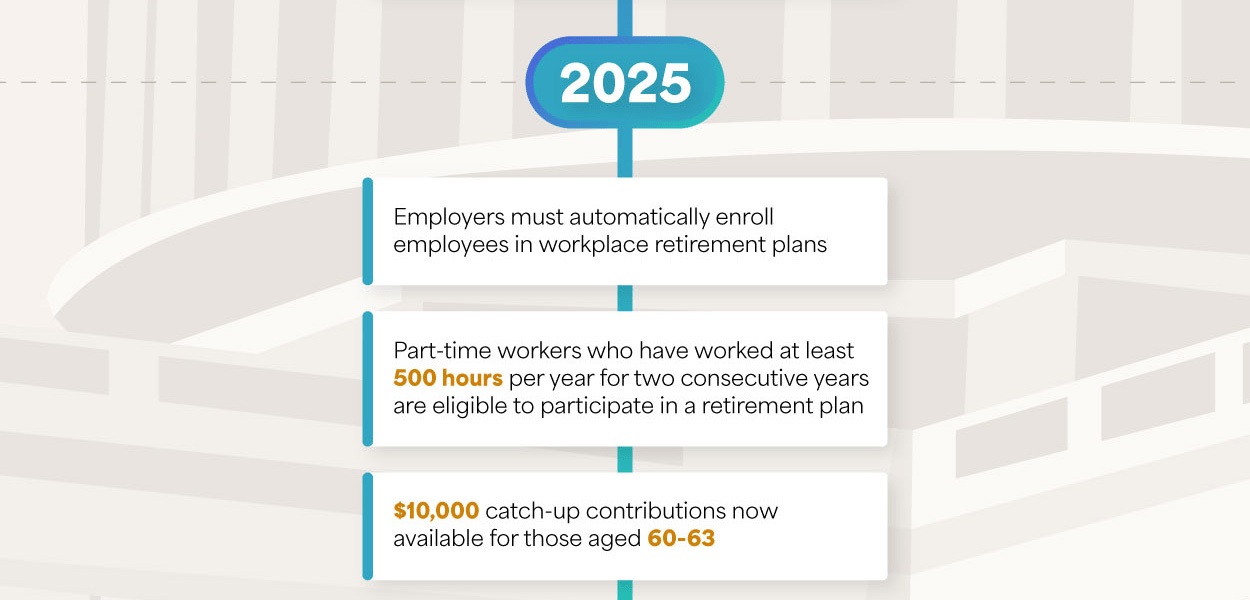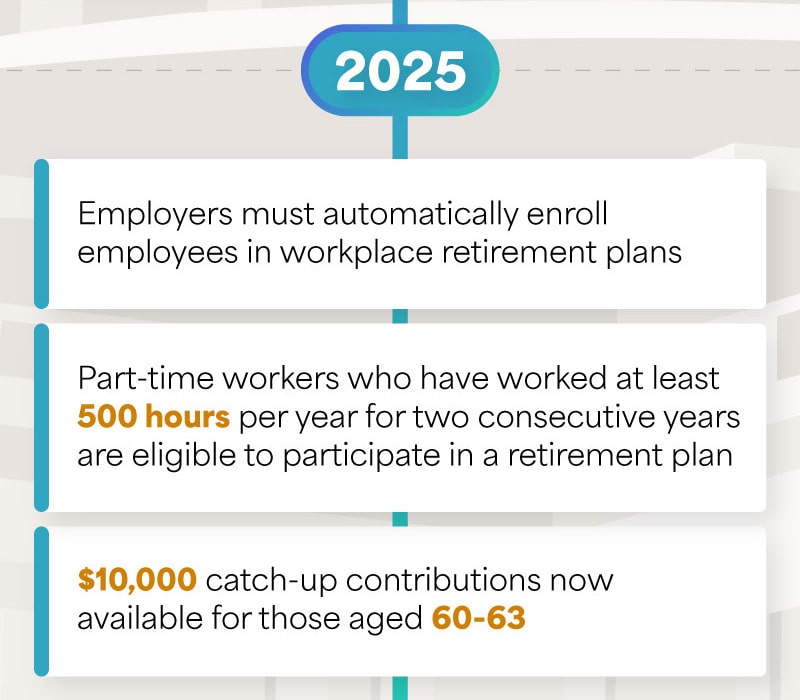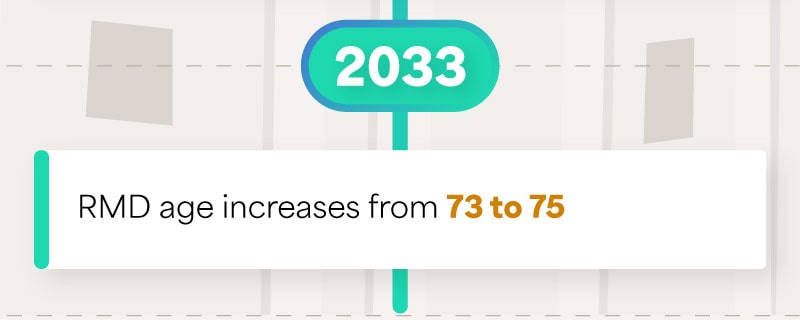 Related Content
Understanding some basic concepts may help you assess whether zero-coupon bonds have a place in your portfolio.
Are you a thrill seeker, or content to relax in the backyard? Use this flowchart to find out more about your risk tolerance.
Knowing how insurance deductibles work can help you save money and give you peace of mind.