A Meal for All Generations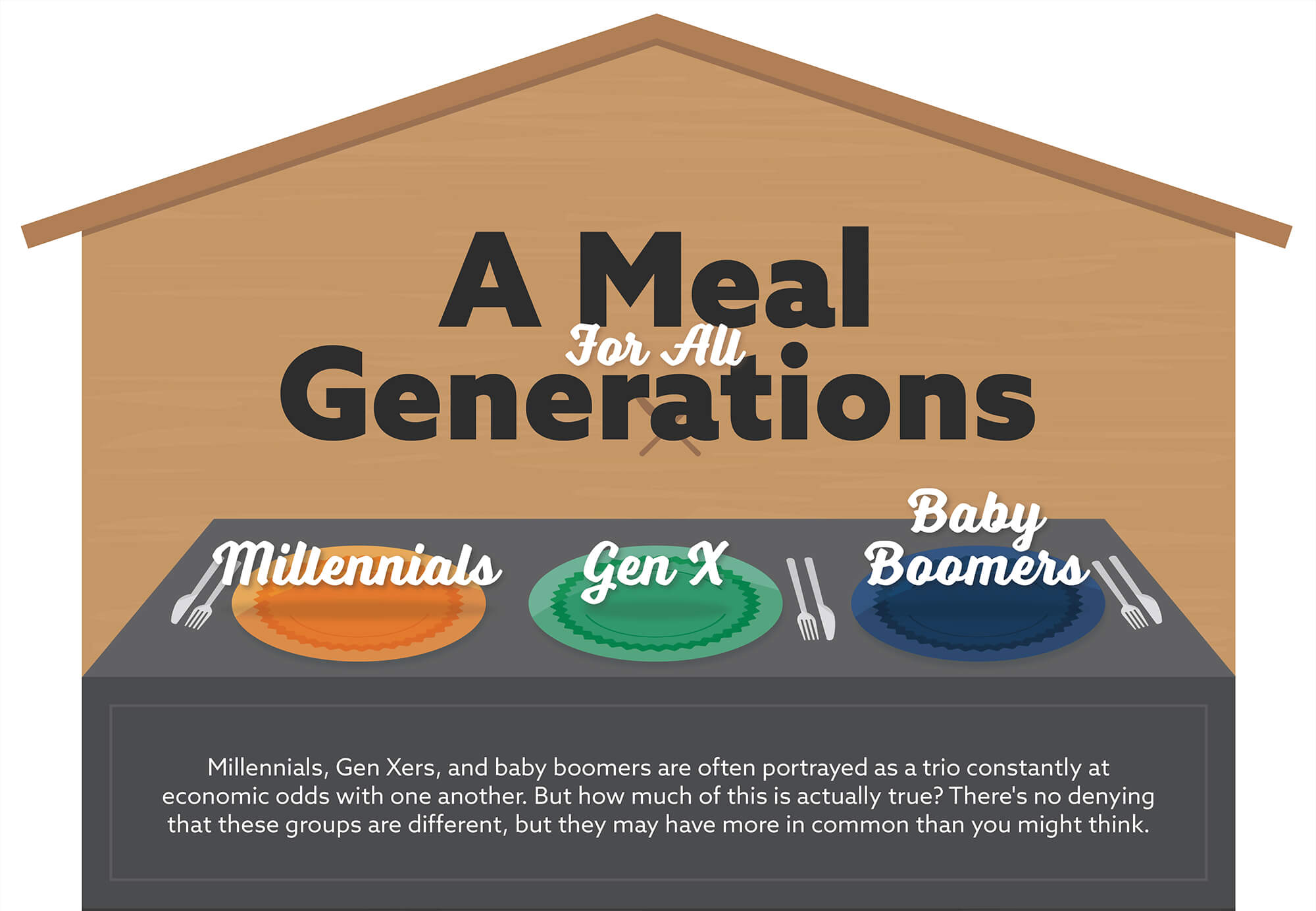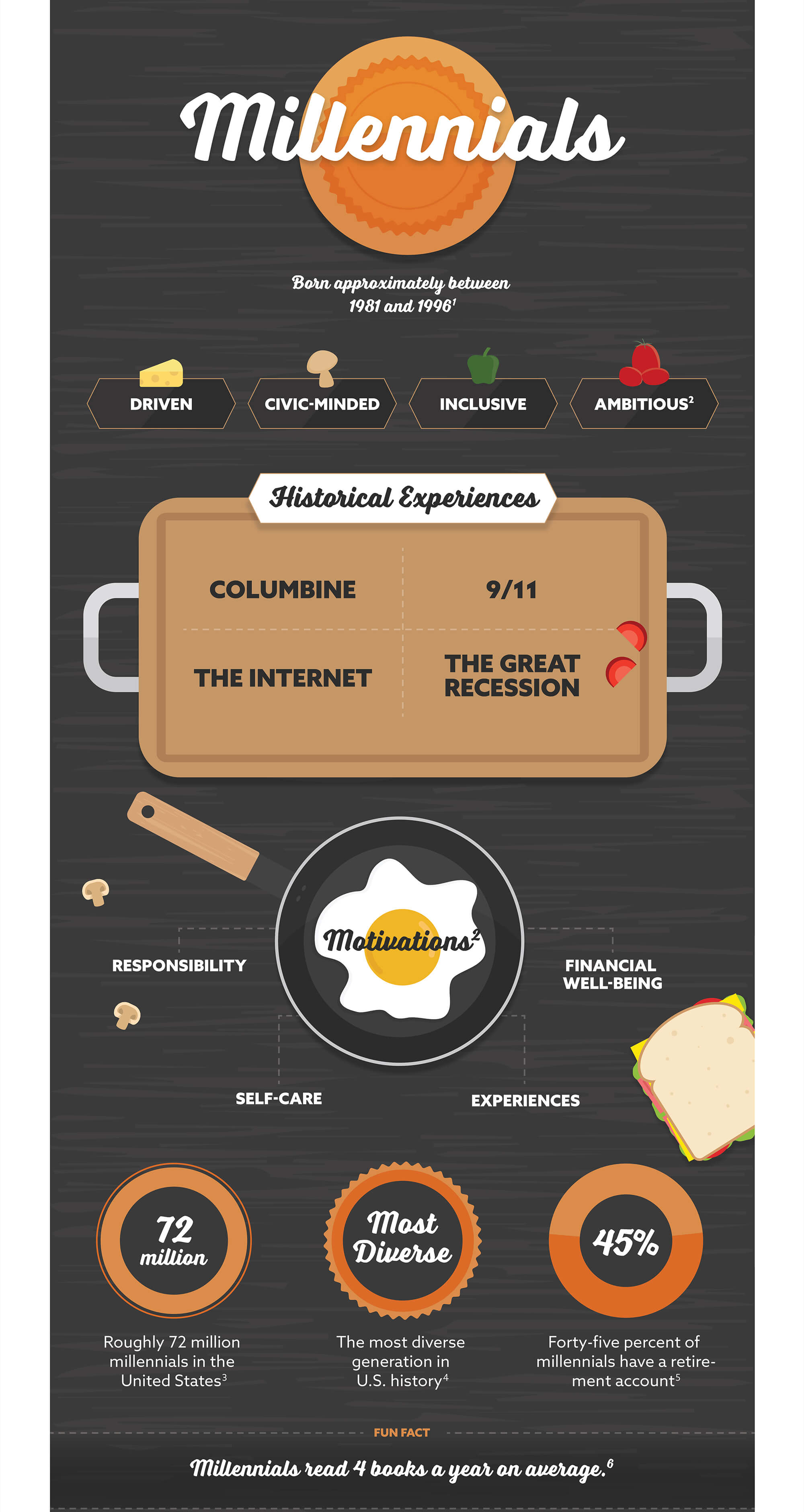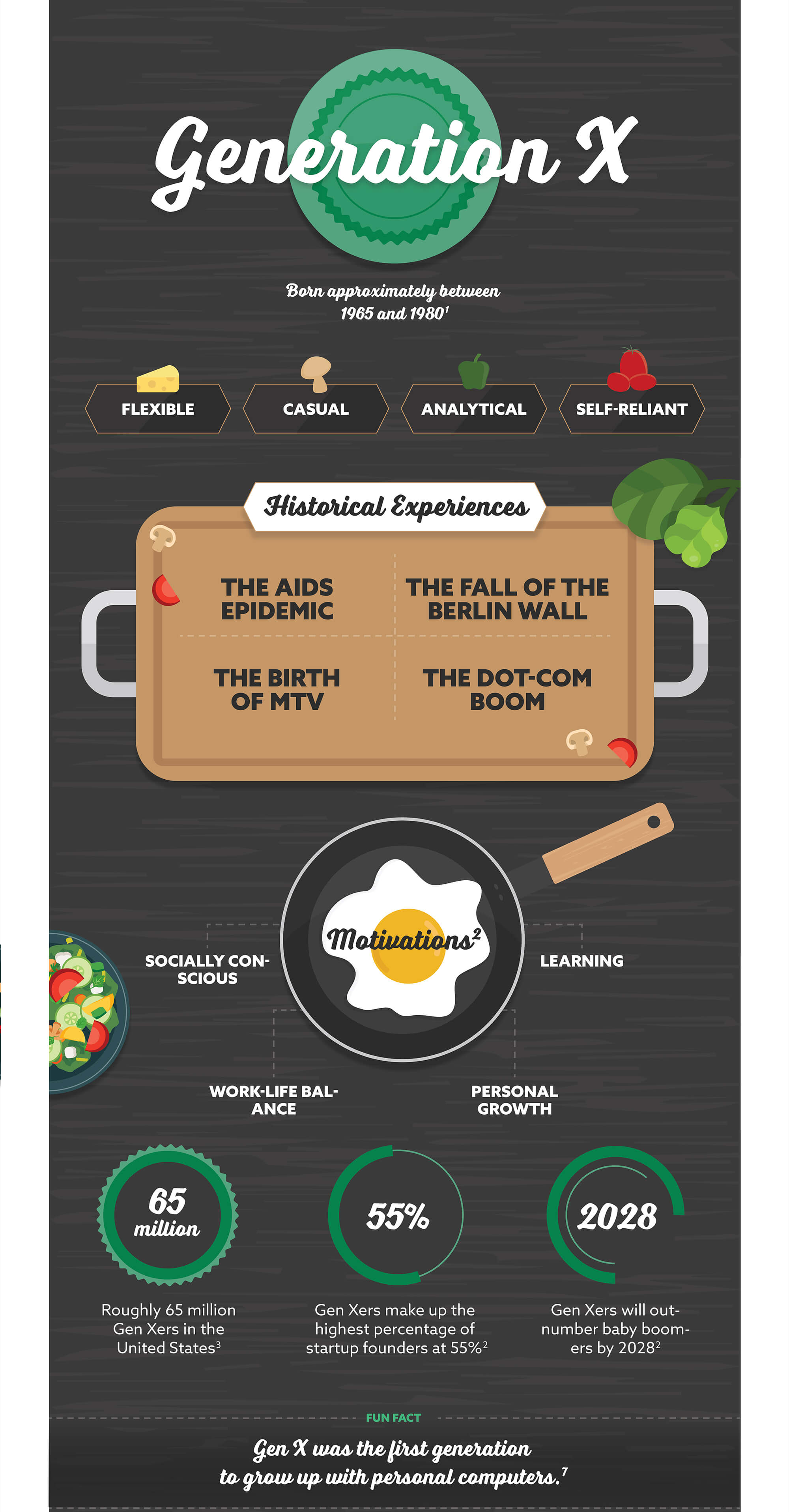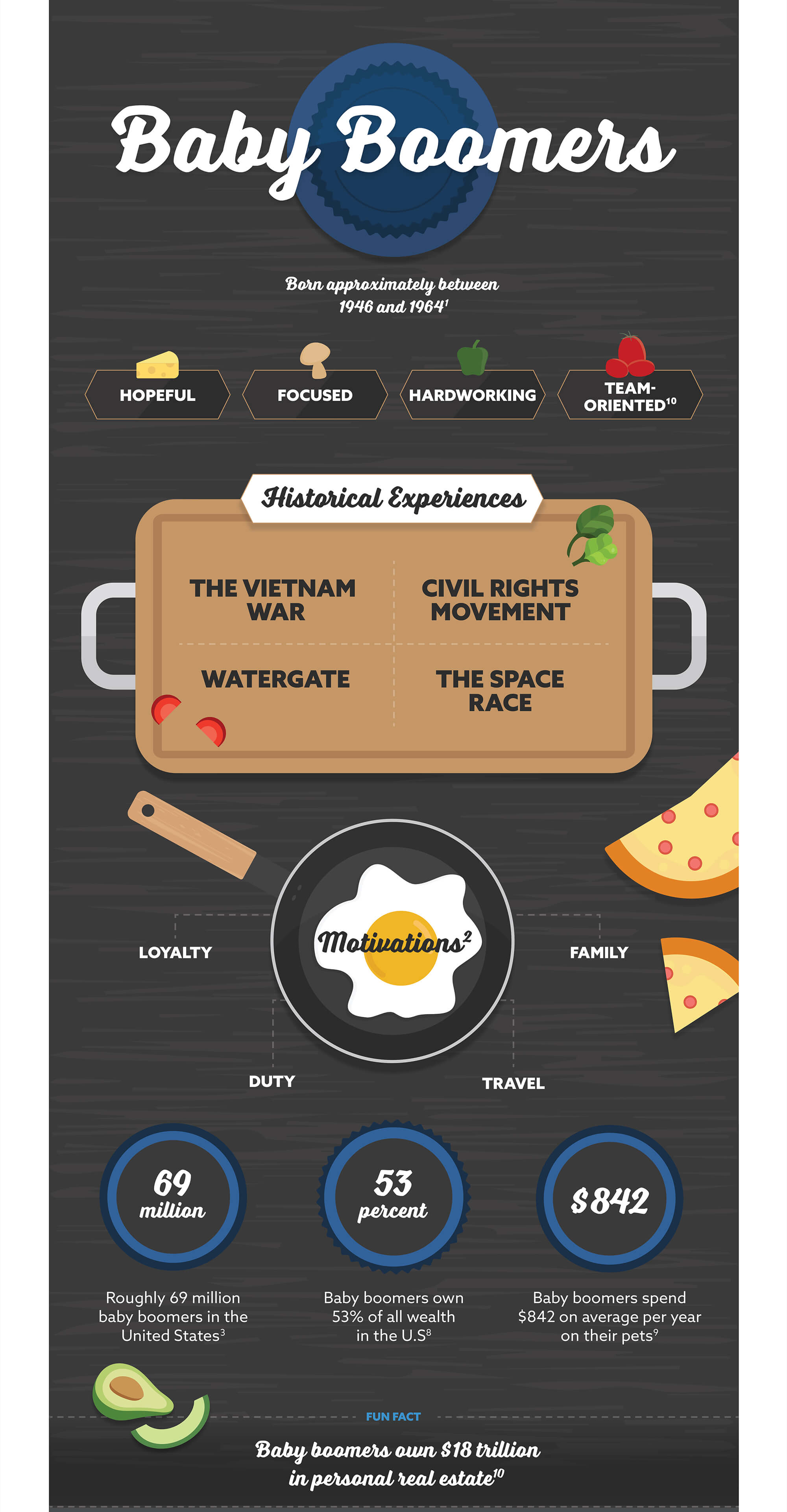 Related Content
Ready for retirement? Find out why many are considering encore careers and push your boundaries into something more, here.
You may be considering purchasing a vacation property, this can be an exciting milestone, but there are a few things to consider first.
Estimate the maximum contribution amount for a Self-Employed 401(k), SIMPLE IRA, or SEP.